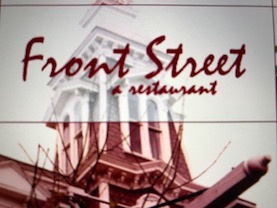 Enjoy your well deserved off season. Great service, consistently outstanding food! Congratulations on another spectacular year. Thanks for the memories....
J.C. Truro, MA
Excellent food always- terrific menu.... terrific staff. Always the very best!

E.S. Brooklyn,NY



Wonderful meal, exceptional service, best marinara sauce on the Cape. Will definitely return !
B. San Antonio, TX